INNOVATIVE START UP FROM SOUTH TYROL
We are an innovative start-up from South Tyrol. Our development and testing team consists mainly of seasoned water sports enthusiasts in both old and new disciplines: windsurfing, kitesurfing, surfing, SUP, water skiing, wakeboarding, and wing-foiling.
We have extensive experience in managing industrial companies with a strong technical and innovative focus.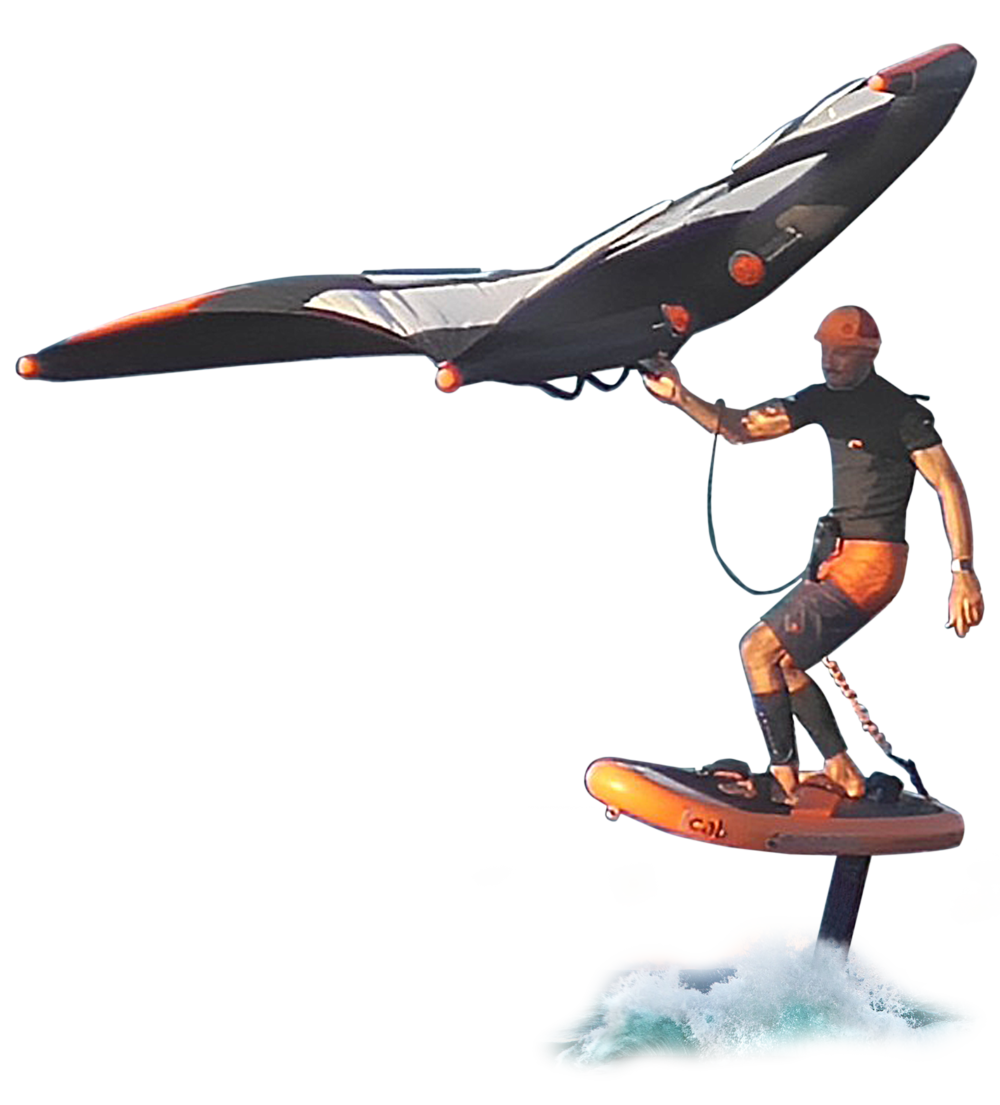 Out of passion for this new sport, wing-foil, and more as a challenge rather than a necessity, we have decided to embark on this new adventure.
We set out to create inflatable wing-foil boards that can be appreciated not only for their performance on the water but also for the exceptional quality of materials, filling what we believe is a gap in the market.
SHOP
Performance, design, attention to detail, and durability.